CARPET / GRASS FLOORING. MAGICAL INSPIRATIONS FOR STORIES.
Carpets, a widespread popularity of textile floor covering has inspired stories of magic since history. Commonly made from wool or man-made fibre such as polypropylene, nylon or polyester are widely used in commercial offices. Quads has wide carpet designs and materials for our customers to choose from.
Call or PM us 90014455 / email supplies@quads.sg for your flooring needs.
Quads Artificial Grass "Series 1 QS-LQ40-20136" in a HDB Apartment Room to create a field atmosphere for their entertainment room while watching/playing soccer. Click more for photos of this project.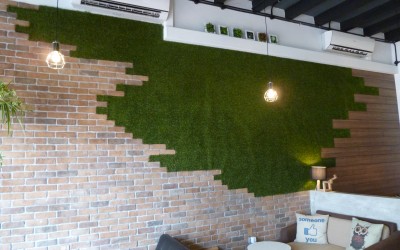 Quads Grass in a Joo Chiat Place café. Please click for more photos of this project.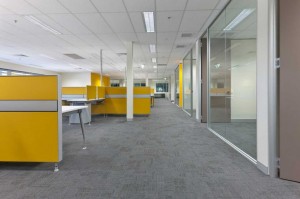 Quads Carpet in a commercial office project.
---
CARPET TILES
Please proceed to our showroom at 170 Bukit Timah Road #05-29 Bukit Timah Shopping Centre Singapore 588179 for samples.
Interested in Quads Carpets? Leave us a message!