CERAMIC TILES.
Quads Ceramic Tiles are recommended for walls due to its flexibility of smaller in size and vibrant colours/ shapes/ designs. Quads had re-worked the tiles to make it Self-Adhesive for Easy D.I.Y.
Call or PM us 90014455 / email supplies@quads.sg for your flooring needs.
Adhesive tiles "Ceramic Series" on a kitchen backsplash.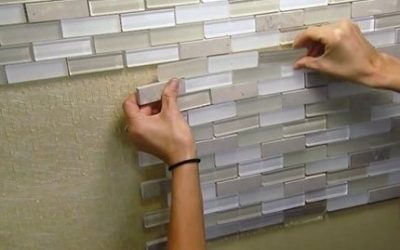 Click to watch video on Quads Self-Adhesive Tiles (SAT) simple D-I-Y steps.
---