ADHESIVE WALL TILES. Quads had improved our wall tiling technology that will allow home owners to easily DIY Self-Adhesive Wall Tiles to their feature walls and kitchen backsplashes without any wet works required. Thus helps owners to save their costs and hassles.
Quads self adhesive tiles are water proof, fire resistance, humidity resistance and easy maintenance with a wide selection of designs to suit particular needs and style preferences.
Adhesive Wall Tiles – Feature Walls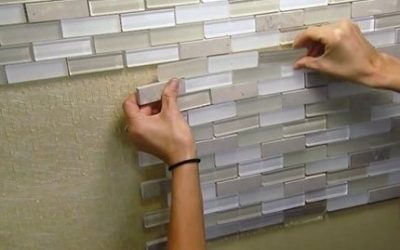 Adhesive Wall Tiles – Self DIY
Adhesive wall tiles on a kitchen backsplash.
---