FLUTED WALL PANELS. Quads had seen the increase in the demands to source for more options of making feature walls to the interiors. Hence, we are always committed into looking for new products and technolgies to meet the increasing demands and expectations  to furnishing the interiors with ease.
Quads Fluted Panels has a wide range to overcome the very high costing of using solid woods by carpentry works to make a wooden strips feature wall.
Call or PM us 90014455 / email supplies@quads.sg for wall needs.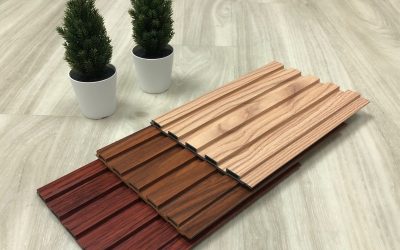 Check out our Fluted Panels 204 series.
---
FLUTED 159 SERIES    150 x 3000mm, Thickness 10mm
FLUTED 204 SERIES    195 x 3000mm Thickness 16mm
FLUTED 160 SERIES   151 x 3000mm, Thickness 9mm
FLUTED 180 SERIES   171 x 3000mm, Thickness 20mm
Find out more about our Fluted Panels!