ADHESIVE LAMINATES (SLR). RE-USE WITH A NEW LOOK.
Quads Adhesive Laminates (SLR) helps owners to refurbish and redesign their old wardrobes, cabinets, furnitures and shelves cost effectively with a wide selection of designs and premium selections to suit particular needs and style preferences.
Call or PM us 90014455 / email supplies@quads.sg for your re-laminating needs.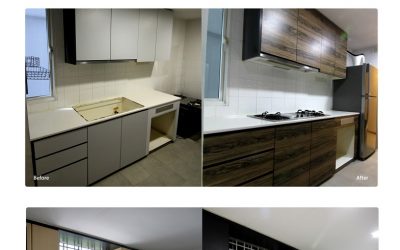 Quads SLR. Peel & Stick. Easy DIY. Cost & Resources Savings. Odourless and Fast. No Hacking/Messy/Hassles works required.
---